Optimize Marketing, Accelerate Sales, Make Your Clients Very Happy!
Conversion Optimization App for Marketing, SEO, and Web Design Companies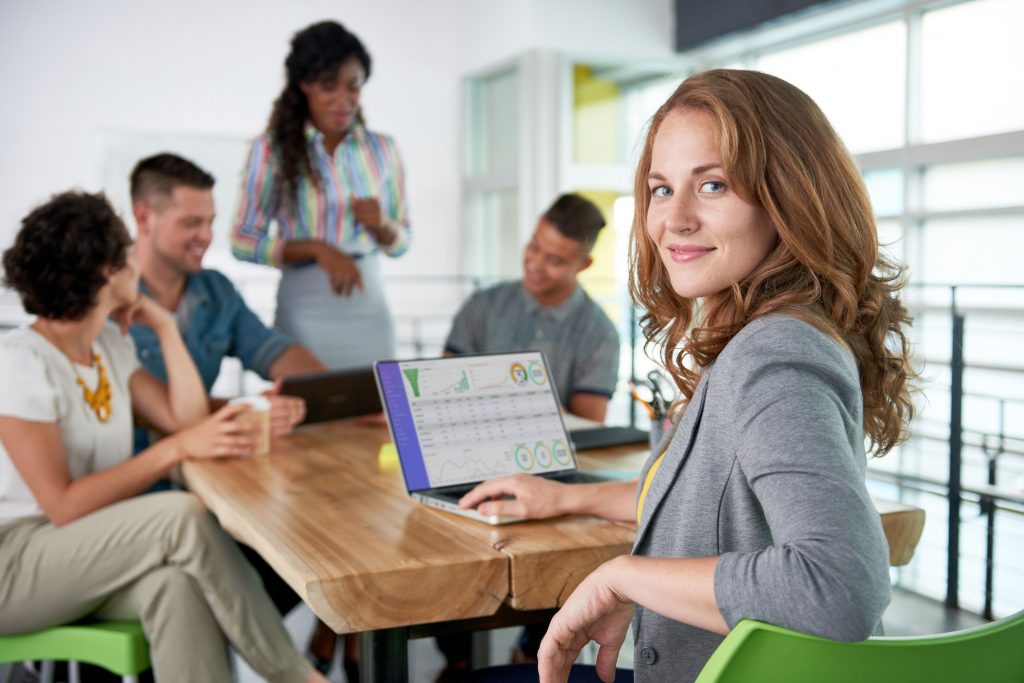 Designed For
Marketing Agencies
Webmasters
Businesses
Sales Teams
Scale your business, train your team, and drive dynamic online advertising growth for your clients with our software and services.
Core Solutions
Integrated tools for driving new business

AI-driven reporting across all clients

Completely Whitelable

Manage Digital Ads across Google, Facebook, Bing, Yahoo, LinkedIn, Yelp, YouTube

Optimizes Your Client Accounts, ads, keywords, pages – So They Win More Business!

Helps Your Agency Generate Leads and Win New Clients

Onboarding, training, and ongoing support
All-In-One Marketing Automations
Automate your marketing, reach your people
Delight your customers and keep your brand top of mind with welcome automations, happy birthday messages, and order notifications.
With a curated toolset that includes highly intuitive campaign builders, advanced automation and superior reporting, Our software focuses on what matters most to marketers — streamlining campaign creation, understanding engagement, improving conversions and driving more revenue.
Our software gives digital agencies a competitive advantage by helping deliver and DEMONSTRATE real value to clients.
An effective outbound marketing strategy includes both corporate communications as well as very local and customized marketing.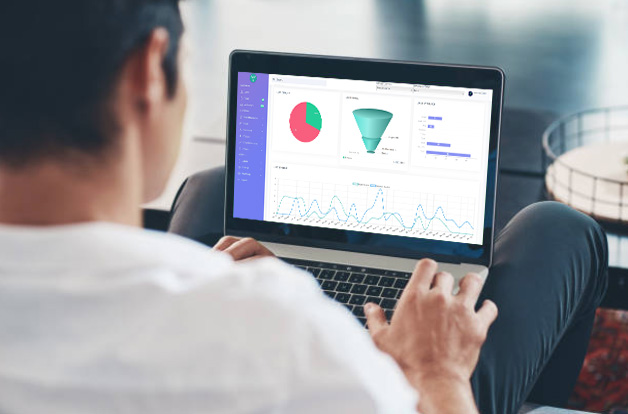 A Cloud-Based Omnichannel Marketing Platform
An infinitely flexible software that combines data, marketing, communications, and analytics, all in one place! This is science.

Optimization Reports

Phone Tracking

Email Automation

Texting

360 Marketing Automation

Web Forms

Voice Recording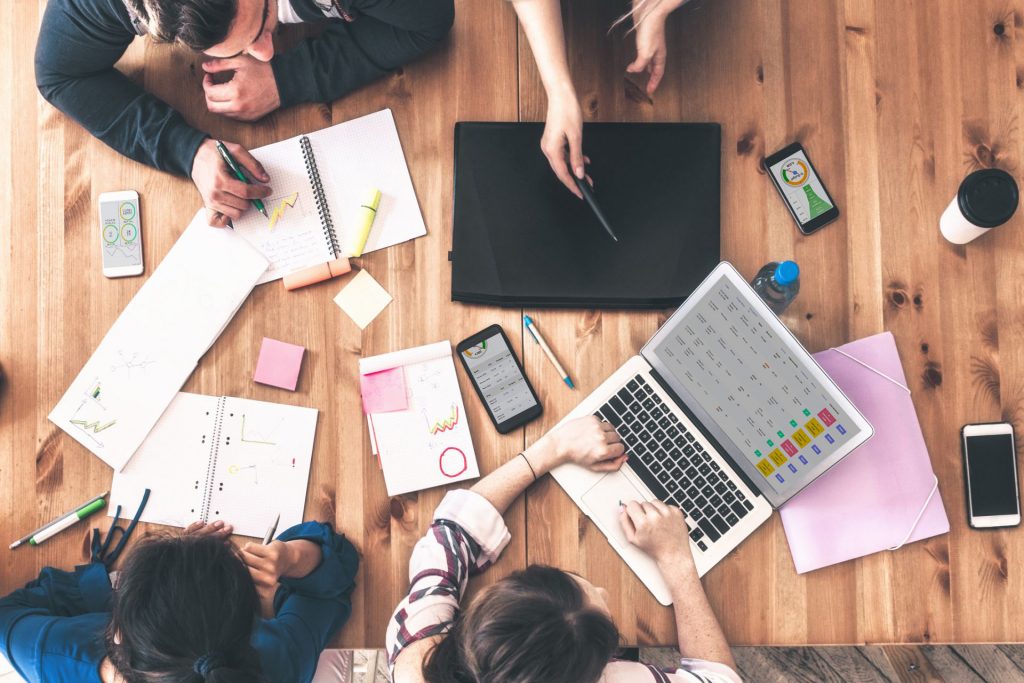 Chats, Emails, Forms, Phone Calls, & Texts
Integrates with your client's website in just 3 lines of code.
Our pre-built, customizable email automations make it easy to connect with the right person at the right moment—without doing the work every time.
Our marketing capabilities help you deliver marketing communication initiatives for your clients. Easily segment lists and create personalized messages for maximum results.
You can easily add a call tracking number to any online or offline campaign. Measure the true performance of a campaign and report it to your clients.
Of course you have an email service provider deploying corporate email campaigns out to your prospects and clients.
Track these metrics in order increase ROI and increase customer engagement