The Proven Way to Find, Prospect and Get New Business Customers
High Quality Business Leads
Lead Engine uses predictive analytics to find B2B leads within your targeted industry, engages them directly, and alerts you when they want to talk or book a demo.
Stop wasting time on bad leads or expensive online marketing campaigns. Immediately get business names, numbers, and emails to grow your client list.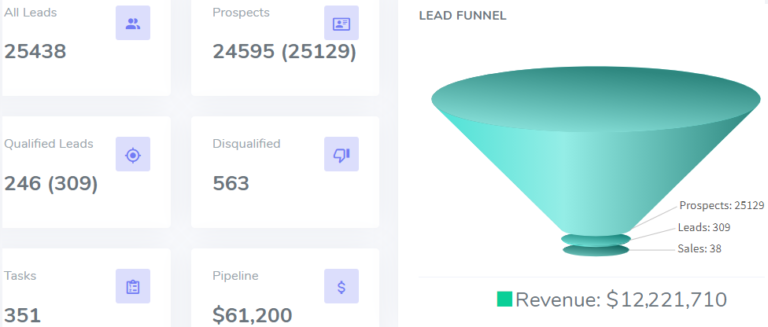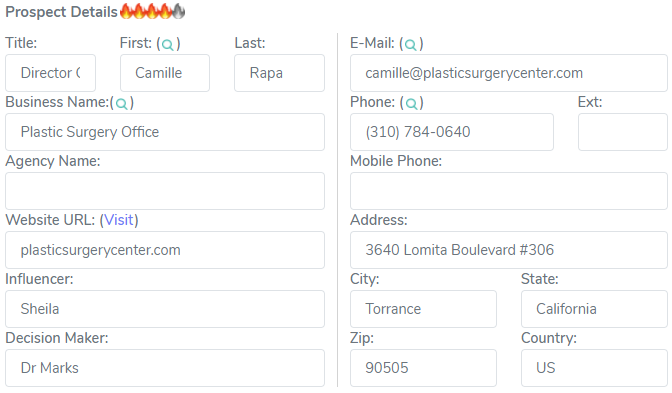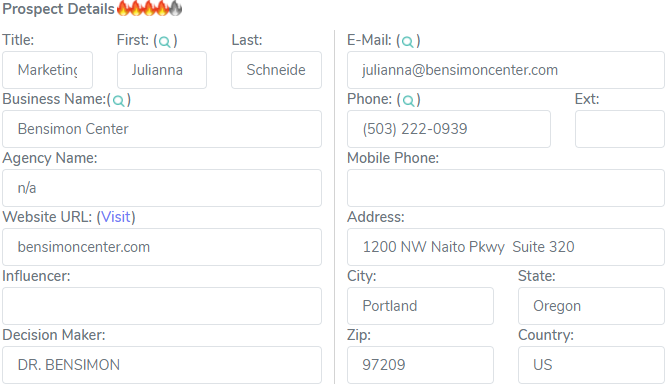 95% Accuracy with Real-Time Data Verification
Instantly Build Business Prospect Lists
Set your filters — target location, industry, employee count, revenue, online presence and more — to instantly build lists from over 100M companies in the United States, Canada, and Mexico.
Setup drip email or call campaigns to generate new marketing, SEO, and web design business quickly. 
Book 10 to 25 Demos & Appointments Every Week - Sign Up Below.